CAREER
Go Beyond Traditional Careers and Build Your Dreams with Us.
At Grameenphone, we believe in working hard, failing fast and learning every second. We are constantly exploring ways of making our customers life simple and empowered.
We are a family of youthful and diverse risk-takers and challengers who are solving global problems through transformation and disruption.
We are what our teams and customers are- the number one in the industry; and the greatest way we reward them is through the opportunity to Go Beyond in developing a nation through connectivity.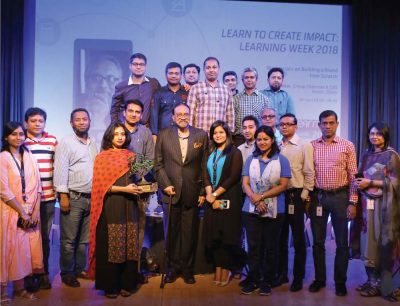 Why join us
How we define & help the future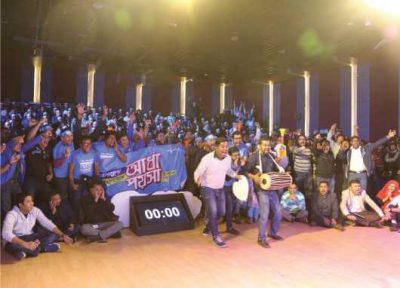 Classroom to Career
Next Business Leader | Internship Program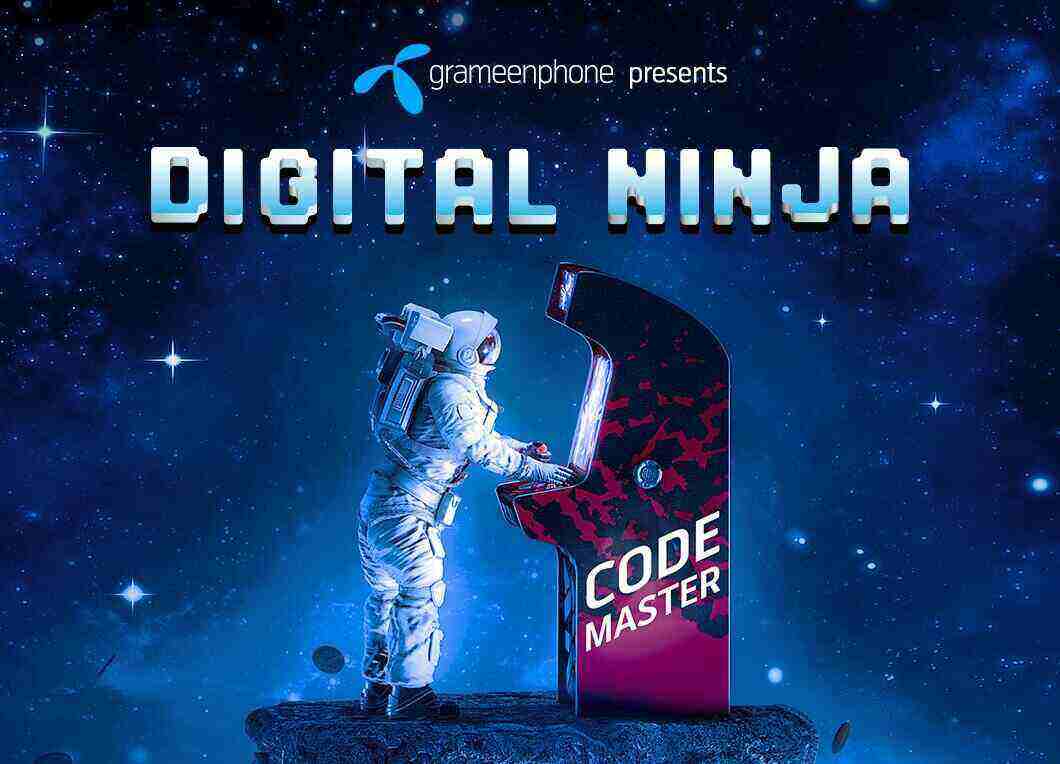 BE A DIGITAL NINJA
Digital Ninja is a platform designed for talented professionals across the country with diverse technical skill sets.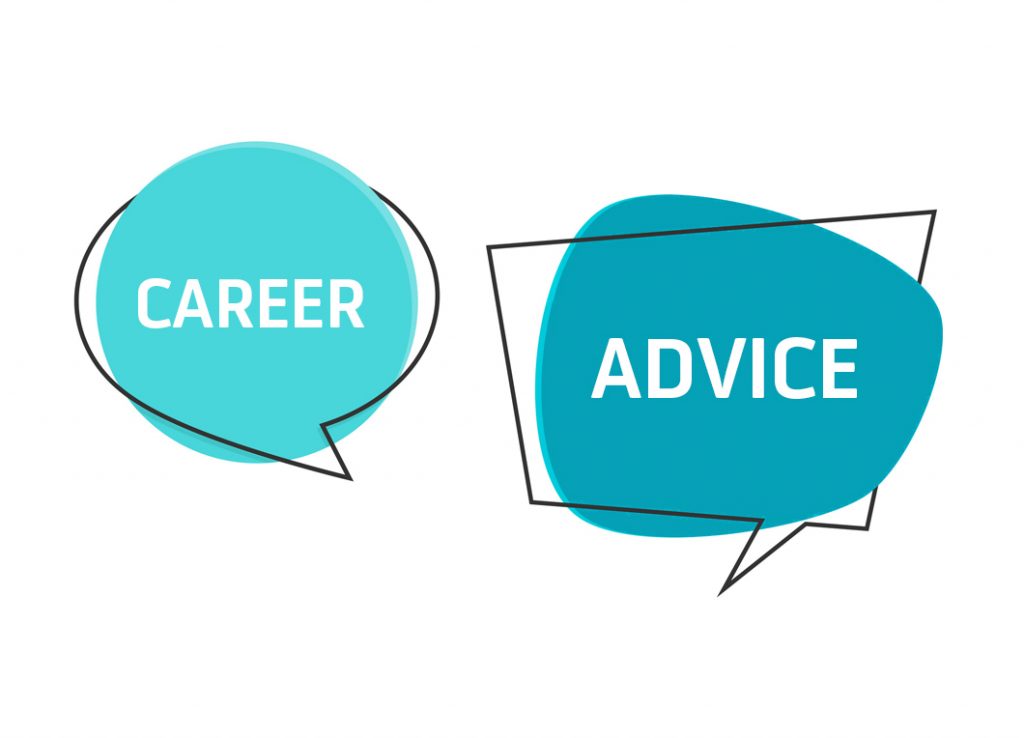 Career Advice
Hear from our people