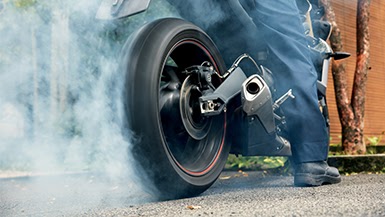 Shell Advance has designed a range of products for different types of bikes and riding styles with a product portfolio consisting of motorcycle and scooter oil.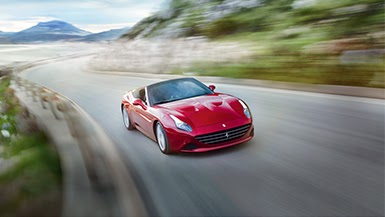 Designed to meet your needs – whatever your driving challenges. Discover the full product range.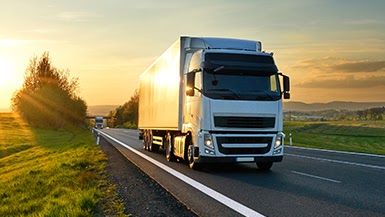 For Heavy Duty Diesel Engines
Shell Rimula heavy-duty diesel engine oils developed by the scientists from Shell, designed to protect your engine, helping you lower maintenance.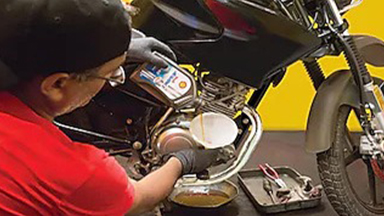 Shell Engine Oils and Lubricants
Shell is the number one global lubricant supplier and has a 70 years history of innovation.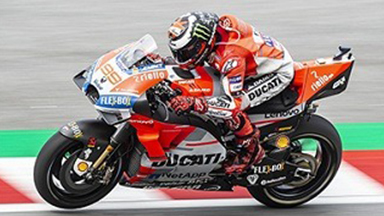 Shell Advance Motorcycle Engine Oils
Shell Lubricants brings world-class technological insights to its products, offering you the best formulations for your vehicle with a span over 100 countries.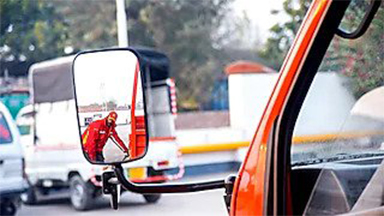 All you need to know about motoring tips and advices.