Revving engines, adrenaline-pumping rides, and the camaraderie of fellow bikers – there's something undeniably exhilarating about being a part of a biker meet-up. This year, Shell Advance, in collaboration with DeshiBiker, brought to life "OUTRIDER Season 2," the biggest biker meet-up of the year, attracting over 700 passionate bikers from the eastern part of Bangladesh. Starting its journey from the enchanting mountain city of Sylhet, this event was a roaring success that left bikers with unforgettable memories and a renewed sense of unity within the biking community.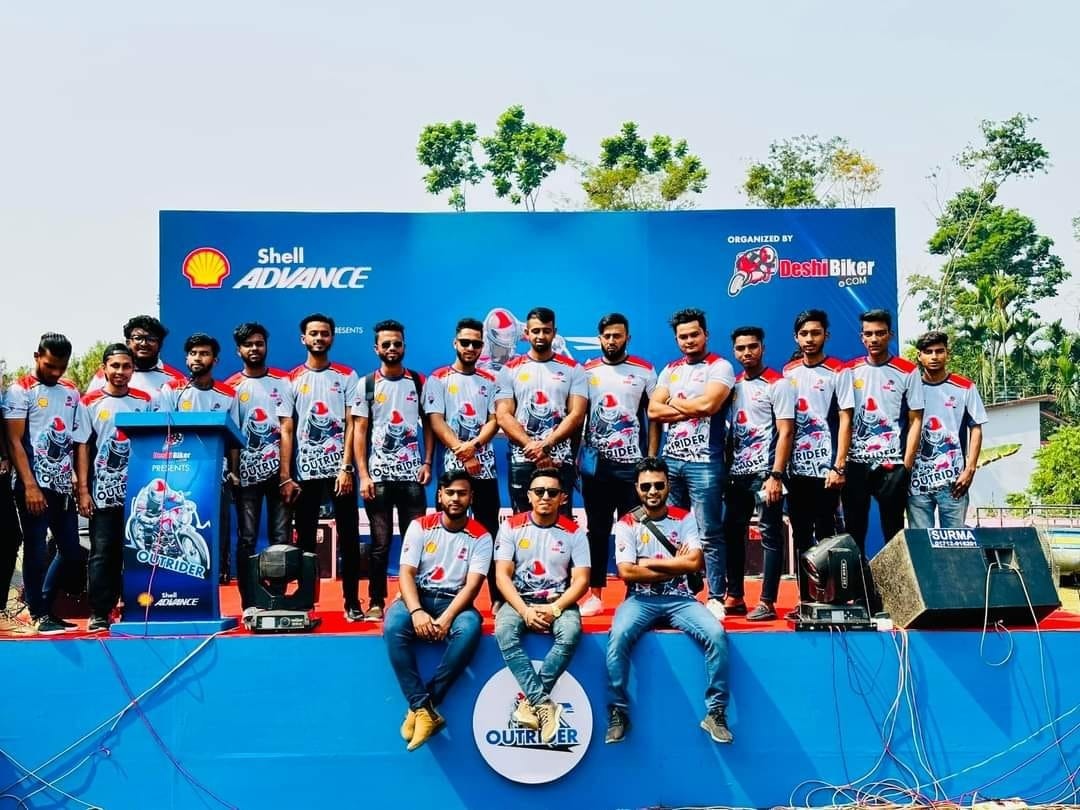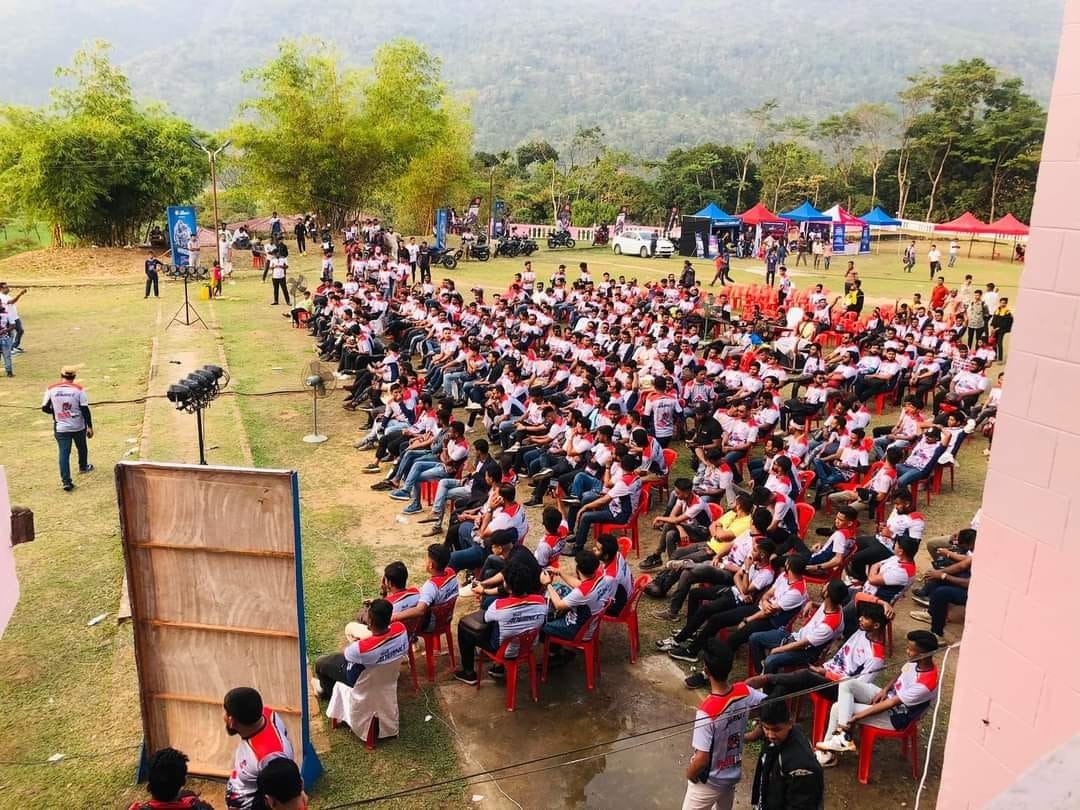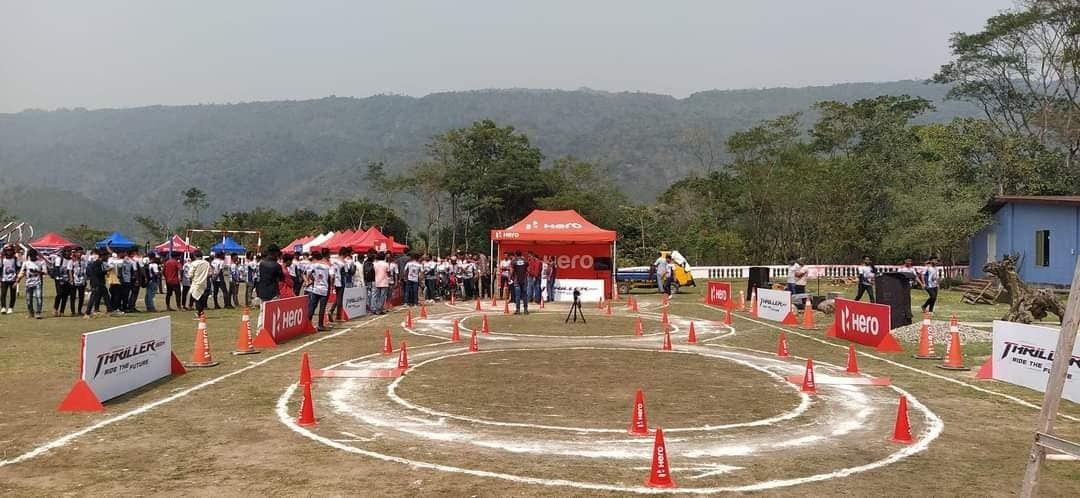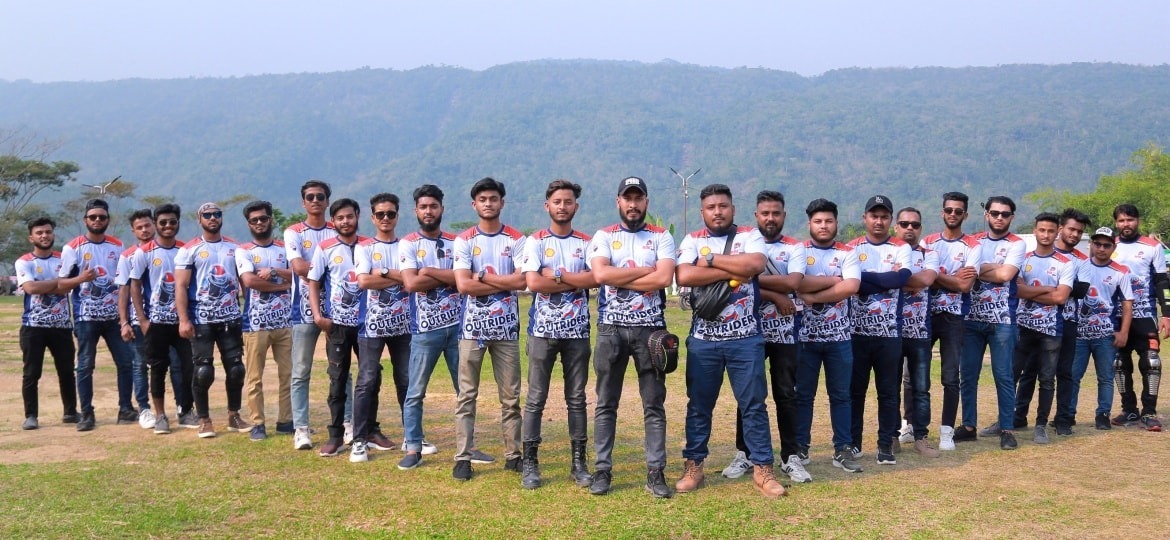 The Magic of Sylhet
Nestled amidst lush green tea gardens and surrounded by breathtaking landscapes, Sylhet provided the perfect spot for OUTRIDER Season 2, which is Jaintia Hill Resort. Known for its natural beauty and rich cultural heritage, Sylhet became a hub of excitement as the bikers gathered from Sylhet division. The cool mountain air and winding roads made it an ideal destination for the thrill-seeking bikers to unleash their machines and embark on an adventure like no other.
Uniting Bikers
OUTRIDER Season 2 was not just about individual rides or showcasing impressive motorcycles; it was a celebration of the biker spirit and the unity that binds this passionate community. Bikers from diverse backgrounds and experiences came together under one common passion: the love for motorcycles. This meet-up provided an opportunity for riders to forge new friendships, exchange stories, and learn from each other's experiences. The sense of camaraderie was palpable as conversations filled with revving engines echoed through the hills of Sylhet.
Unforgettable Experiences
There were a ton of exciting activities and events at the event that appealed to the different interests of the riders. Everyone finds something to enjoy in OUTRIDER Season 2, from breathtaking group rides along winding mountain roads to exhilarating off-road trials to participate in a varity of activities. Participants showed their ability in skill-based events like the zig-zag zone and in community engagement activities like meetups with Moto influencers, where everyone shared their passion for bikes and everything else. There were also other facilities like a Moto accessory stall, product display, an oil change camp, a bike wash zone, and other game shows like the bulleyes battle, dunk into the basket, and a scavenger hunt for entertainment. at the end of the it's end with DJ party as gala night.
The partnership with Shell Advance and DeshiBiker added an extra layer of excitement to the event. Shell Advance, known for its commitment to providing high-quality lubricants for motorcycles, brought their expertise to the forefront, educating bikers about the importance of regular maintenance and optimal performance. Workshops and interactive sessions with Shell Advance experts offered valuable insights into the world of motorcycle care, ensuring that riders could enjoy their machines to the fullest.
A Vision for the Future
The second season of OUTRIDER was more than just a one-time experience; it was evidence of the growing passion and excitement of Bangladesh's bike community. The success of this meet-up sets the stage for future gatherings, fostering a sense of belonging and strengthening the bond among bikers across the country. The event also highlighted the potential for promoting responsible and safe riding practices, encouraging bikers to be ambassadors of road safety and environmental consciousness.
Shell Advance presents "OUTRIDER Season 2" organized by DeshiBiker truly captured the essence of the biking spirit in Bangladesh. With its grandeur, camaraderie, and thrilling adventures, the event surpassed all expectations, leaving participants with memories that will last a lifetime. As the biker community gears up for future meet-ups, the legacy of OUTRIDER will continue to inspire riders to come together, explore new horizons, and celebrate the sheer joy of the open road.