Discover the story of Shell from its early beginnings as a London antiques shop, to its present day as one of the largest and most innovative energy companies in the world.
SHELL FROM 1946 TO THE PRESENT DAY
Did you know?
Our history is a treasure trove of fascinating facts – featuring everything from world firsts to great artists. We've gathered a few of our favourites here to give you a different perspective on who we are and
where we've come from.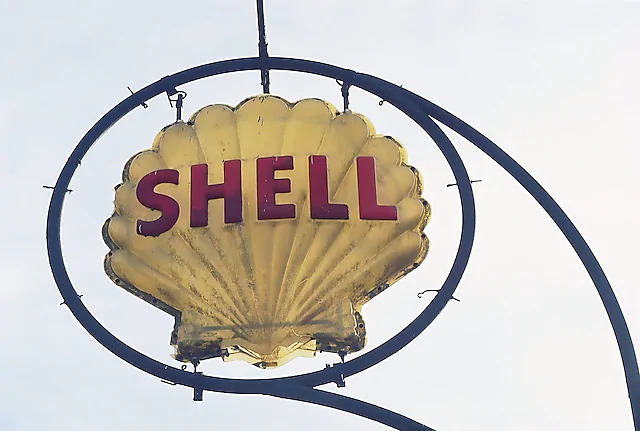 MORE ABOUT SHELL'S HERITAGE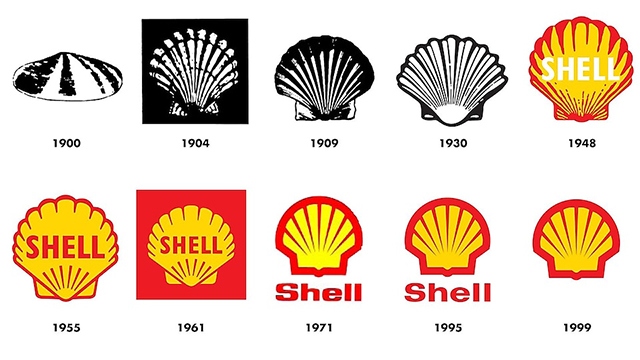 Brand History
Over a century ago, Shell's iconic logo started life as a mussel shell – discover how the brand has changed over the years.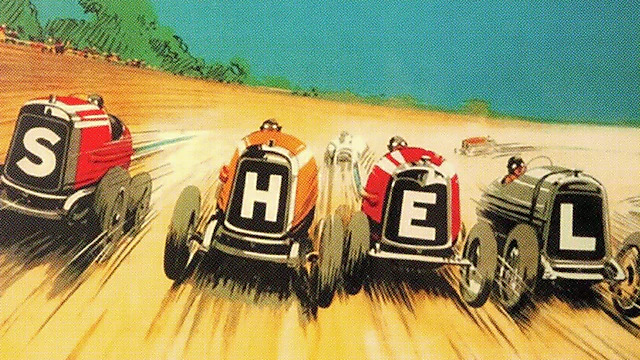 Preserving Shell Heritage
With so much inspiration to draw from the past, we are committed to preserving and celebrating Shell's heritage and sharing it with as many people as possible.
MORE ASPECTS OF OUR HERITAGE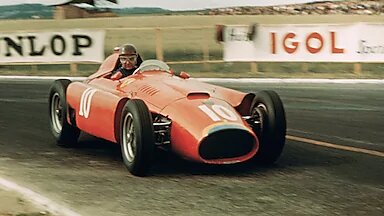 Motorsport History
Shell was there alongside the earliest motorsport pioneers, helping to fuel their dreams of turning a new mode of transport into an exciting way to compete. And Shell is still involved today, partnering with race teams at tracks around the world – from Formula 1 to MotoGP to Nascar.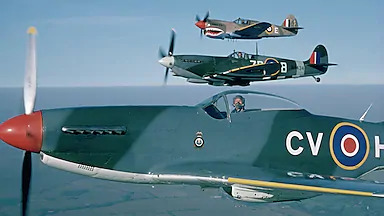 Aviation History
Shell has been powering aviation from its earliest beginnings…here are just a few of the milestones the company has been a part of along the way.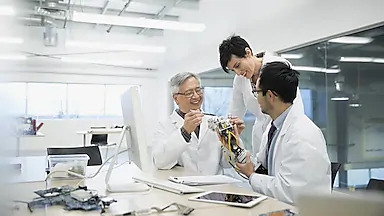 Major Innovation Milestones
Shell's history is full of examples of how we've powered progress through new ideas and pioneering technology. On this page, we've looked at some of the key areas where we've made breakthroughs over the years, and where we're still pushing boundaries today.