Whichever industry your business is designed for Shell's product and services will definitely add value to the operation. Using the right lubricant can result in substantial savings and maximizing equipment efficiency, the long useful life of vehicles, and downtime reduction.
In Industrial Lubricants And Oils For Business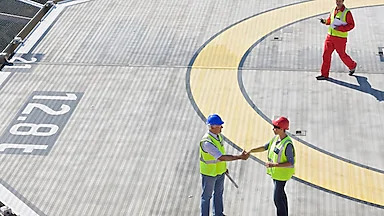 Power of Partnerships
Discover how we can help you solve challenges and increase your business performance.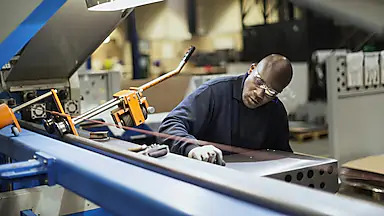 Shell Expertise
Discover more ways to optimise your business operations and make your ambitions a reality.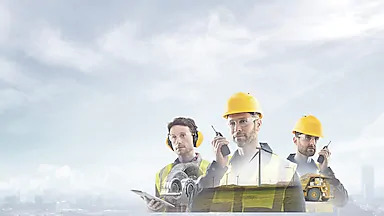 Sector Expertise
Discover Shell's expertise in providing our customers the right products and the right advice across various sectors.