Disclaimer
Any information or recommendation by Shell relies on you having selected/provide the appropriate information to Shell. Please refer to your vehicle/equipment handbook to confirm the suitability of any product recommendations before use. Shell shall not be held responsible for any loss or damage of whatever nature from any use of the product(s) in reliance on the product information and/or recommendation(s). For more detailed information please consult your vehicle/equipment handbook.
SHELL LUBRICANTS PRODUCTS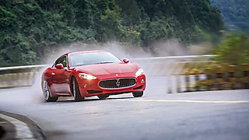 SHELL HELIX CAR ENGINE OILS
Designed to meet your needs – whatever your driving challenges. Discover the full product range.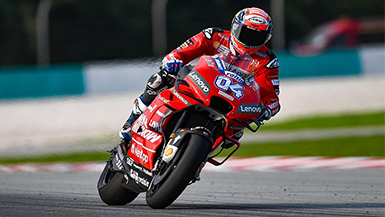 Shell Advance motorcycle engine oils
Protect your engine and enjoy every ride with Shell Advance motor oils with PurePlus Technology.

Shell Rimula Truck & Heavy-duty Engine Oils
Our scientists developed Shell Rimula heavy-duty diesel engine oils, designed to protect your engine, helping you lower maintenance.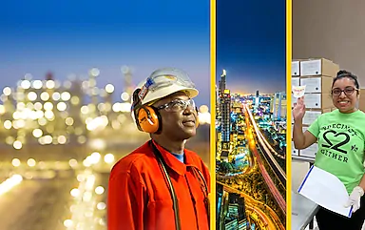 Industrial Lubricants and Oils for Business
Browse our lubricants and find out which is best for your business through our expert advice, support, and case studies.