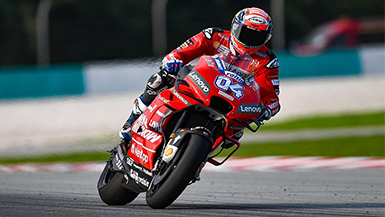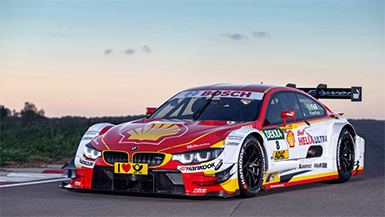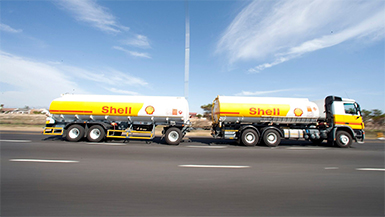 For Motor
Shell Advance has designed a range of products for different types of bikes and riding styles with a product portfolio consisting of 4T, 2T motorcycle and scooter oil.
For Car
Shell Lubricants brings world-class technological insights to its products, offering you the best formulations for your vehicle with a span over 100 countries.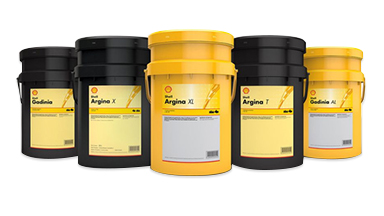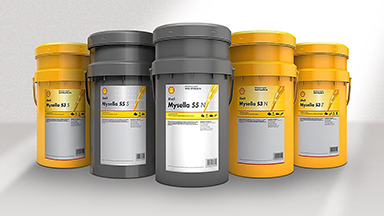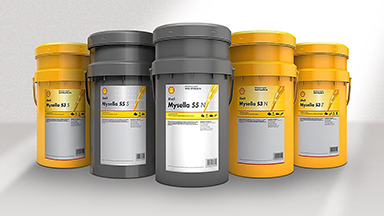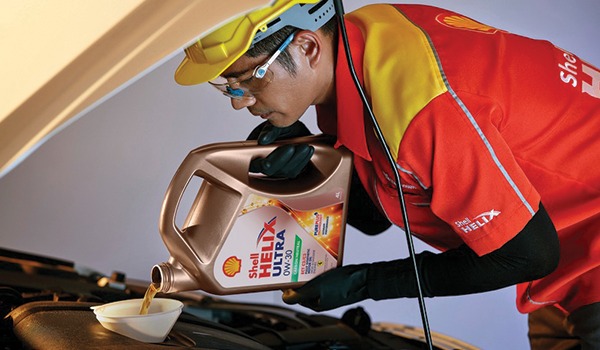 Retail locator
More than 20 million customers a day visits Shell service stations for fuels, motor oils, car care products and more.
Lube Match
Use our LubeMatch Tool to find the right oil & lubricants for your vehicles and machinery.
Launch Event
We run events and online forums with global media brands and organizations where leading experts from government business academia and non governmental organizations debate the energy future.
CEO Message
The opportunity of a Green recovery- A message from Shell CEO Ben Van Beurden. Watch Video message from Shell CEO.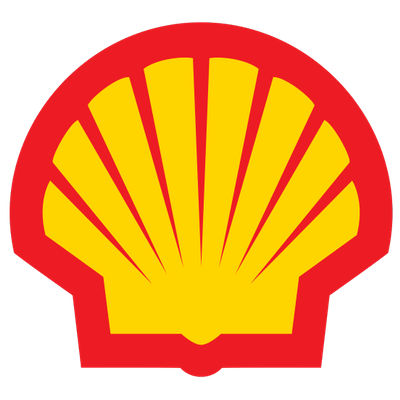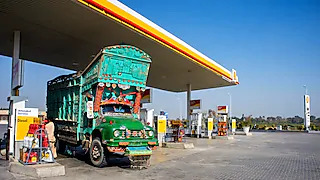 Shell Fuels
Check our Shell's unique range of fuels and the technological experience that goes into every drop.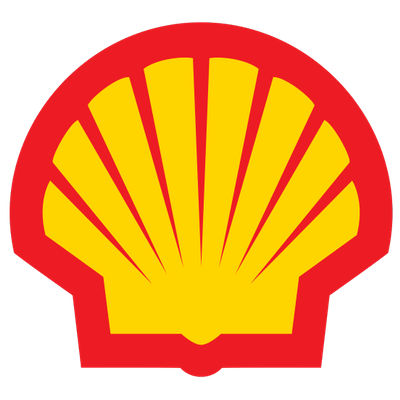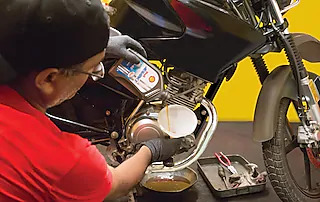 Shell Engine Oils and Lubricants
Shell is the number one global lubricant supplier and has a 70 years history of innovation.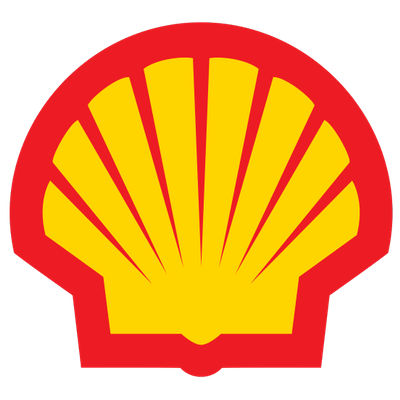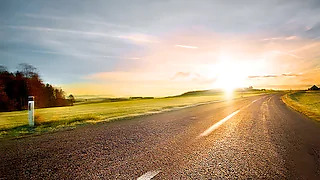 Driving Inspiration
Join us as we explore some of the most unique and exhilarating drives on the planet.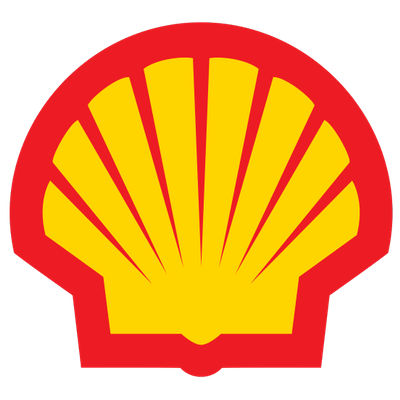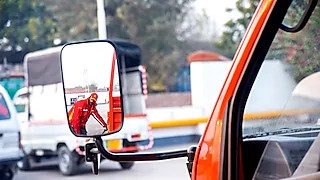 Motoring Tips and Advice
Take better care of your vehicle by learning how to become more fuel efficient and safer on the road.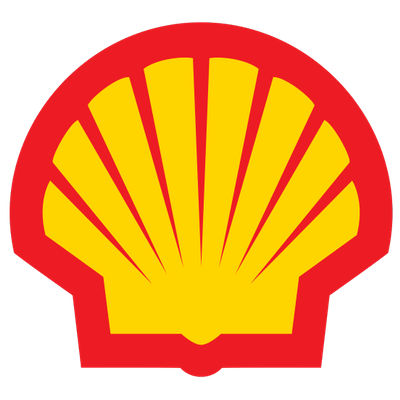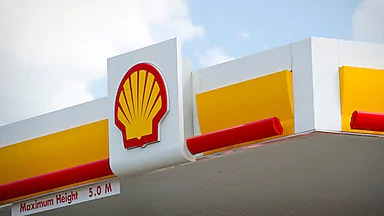 Media
In this section you will find all latest news and media releases from shell group of companies in Bangladesh.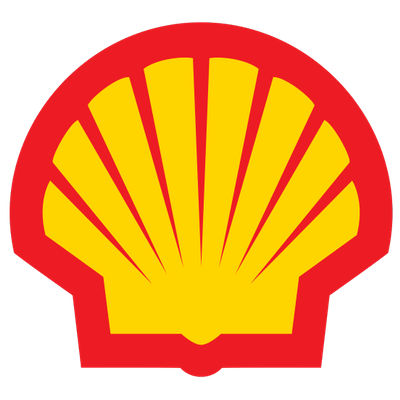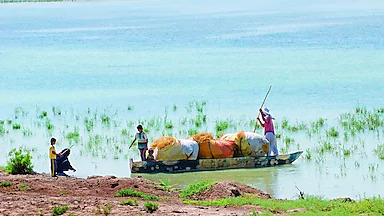 Sustainability
Sustainability at Shell is about delivering energy in a responsible way to meet the world's growing needs.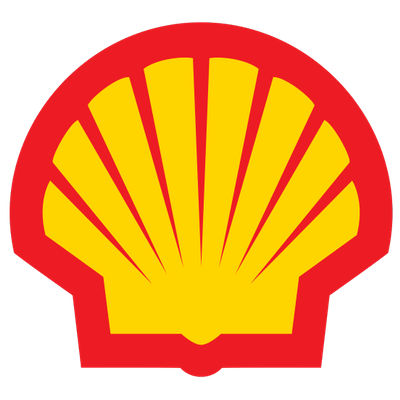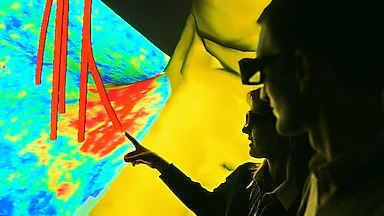 Energy and Innovation
How we use human ingenuity, innovation and technology to unlock more, cleaner energy for the decades ahead.