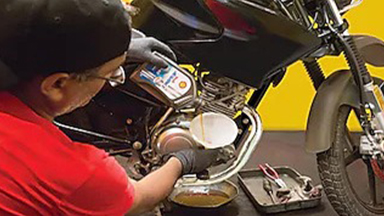 Shell Engine Oils and Lubricants
Shell is the number one global lubricant supplier and has a 70 years history of innovation.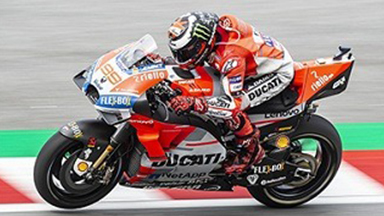 Shell Advance Motorcycle Engine Oils
Shell Lubricants brings world-class technological insights to its products, offering you the best formulations for your vehicle with a span over 100 countries.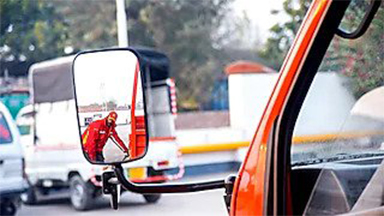 All you need to know about motoring tips and advices.