SHELL RIMULA MINERAL OILS RANGE
Mineral oil is the fraction of naturally occurring crude oil with the right properties for lubricating engines. Combined with an optimised additive technology Shell Rimula mineral oil products provide robust engine oils for use in a range of vehicles.
SHELL RIMULA MINERAL OILS PRODUCTS
EXPLORE OTHER SHELL ADVANCE OIL TYPES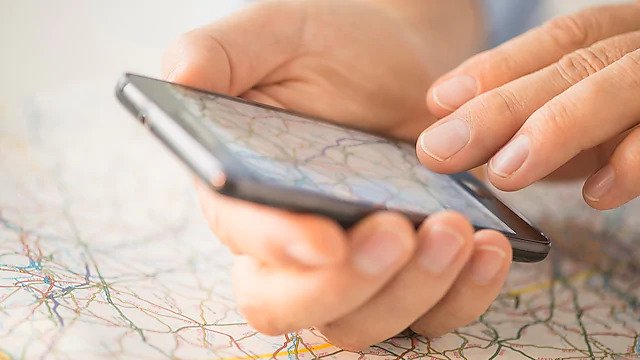 Shell Station Locator
More than 20 million customers a day visit Shell service stations for fuels, motor oils, car care products and more.